Monica McInerney
Book Launch 6 July, 2017
For our next book launch we welcome one of Australia's most beloved bestselling authors Monica McInerney who will share insights into her long-awaited and highly anticipated new novel The Trip of a Lifetime.
When: Thursday 6th July, 2017
Time: 12 noon
Price: $50 - 2 Course lunch with a glass on wine on arrival
Book with Mary Ryan's on 5455 4848.
About The Trip of a Lifetime
The Trip of a Lifetime is a big, bold, beautiful book about the light and dark times of life, and all the wonders in between. Moving from the Clare Valley of South Australia to the lush Irish countryside, this is a delightful, emotional story about a colourful and huge-hearted family that you'll want to call your own.
Monica McInerney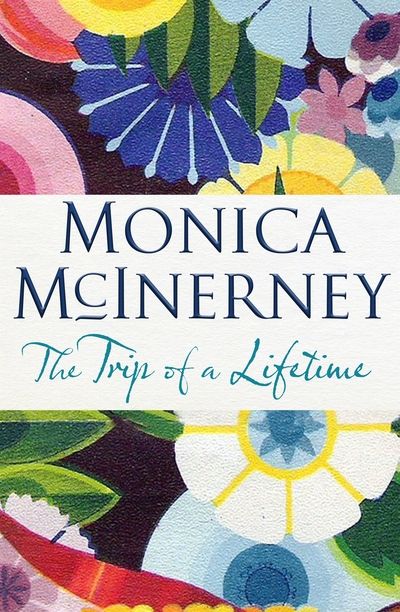 Buffet Breakfast Daily

6:30am - 10:30am

Lunch Saturday & Sunday - Five Pot Curry Lunch

12:00pm - 2:30pm

Dinner Nightly - A La Carte

5:30pm - Late

All Day Dining Bar

10.00am - Late