A MEMOIR
by Kerry O'Brien
A Walkley award winning journalist, Kerry O'Brien has witnessed, reported on and explained life-changing events to millions of Australians throughout his decades long career.
In his memoir, written with wit and great insight, he shares experiences of interviewing Nelson Mandela and being rebuked by Margaret Thatcher; reflects on lessons learned and those ignored and offers his thoughts on the strengths - and the weaknesses - of public figures.
Highly respected over a career that spans 50 years, Kerry O'Brien has specialised in national politics for the ABC as well as the Seven and Ten television networks, and was a press secretary to Labor leader Gough Whitlam.
We're delighted to be welcoming him to Noosa and this conversation is certain to be illuminating, witty and thoughtful. Join us.
FRIDAY, 30 NOVEMBER
Noosa Beach House Restaurant
$100 per person includes 2-course lunch, a glass of wine and a signed copy of "Kerry O'Brien: A Memoir"
OR
$170 for two people, inclusive of the 2-course lunch, a glass of wine and a signed copy of the book.
Bookings essential through Mary Ryan's only on 07 5455 4848.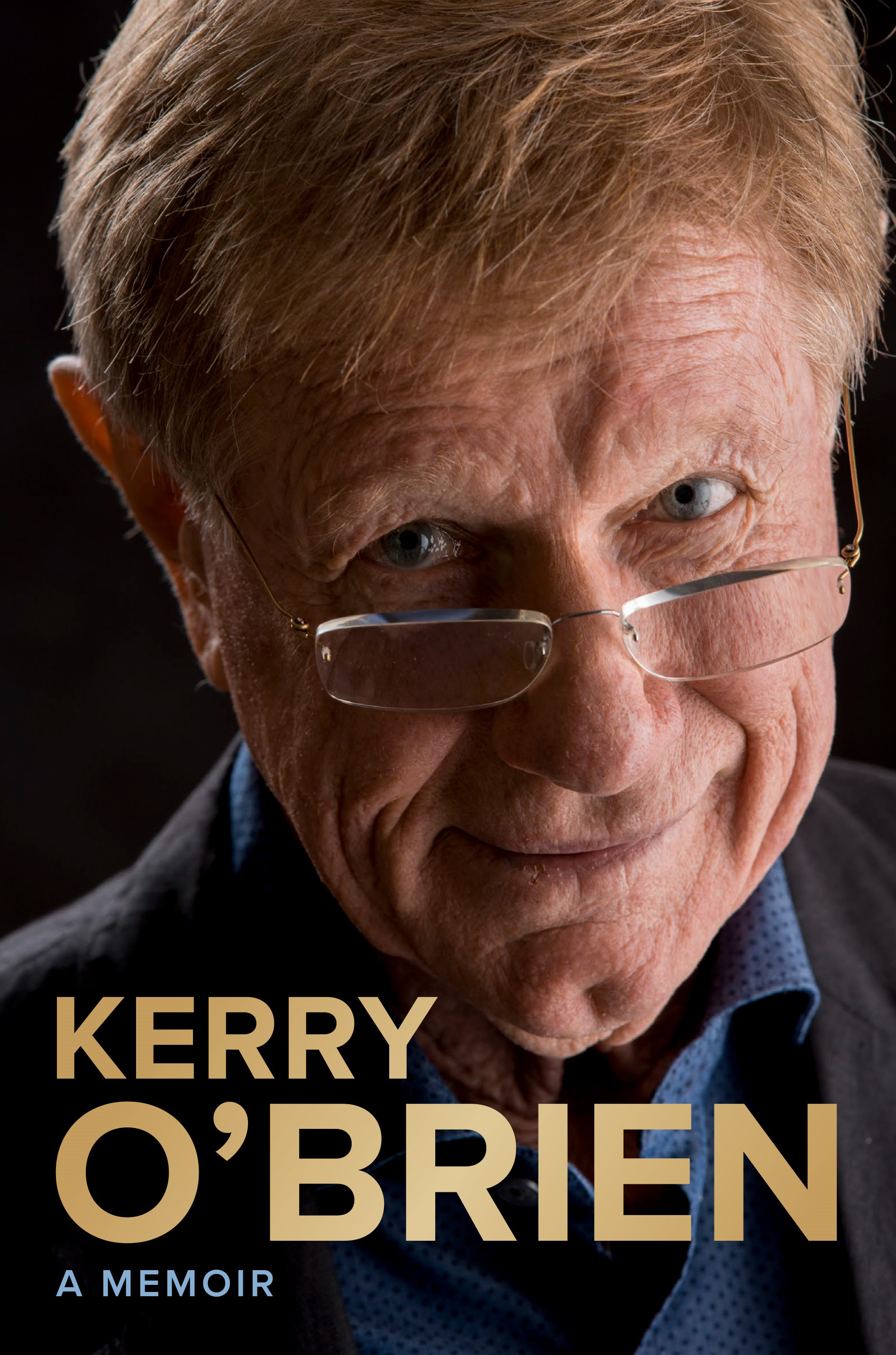 Buffet Breakfast Daily

6:30am - 10:30am

Lunch Saturday & Sunday - Five Pot Curry Lunch

12:00pm - 2:30pm

Dinner Nightly - A La Carte

5:30pm - Late

All Day Dining Bar

10.00am - Late

A la Carte Breakfast

7.30am - 10.30am