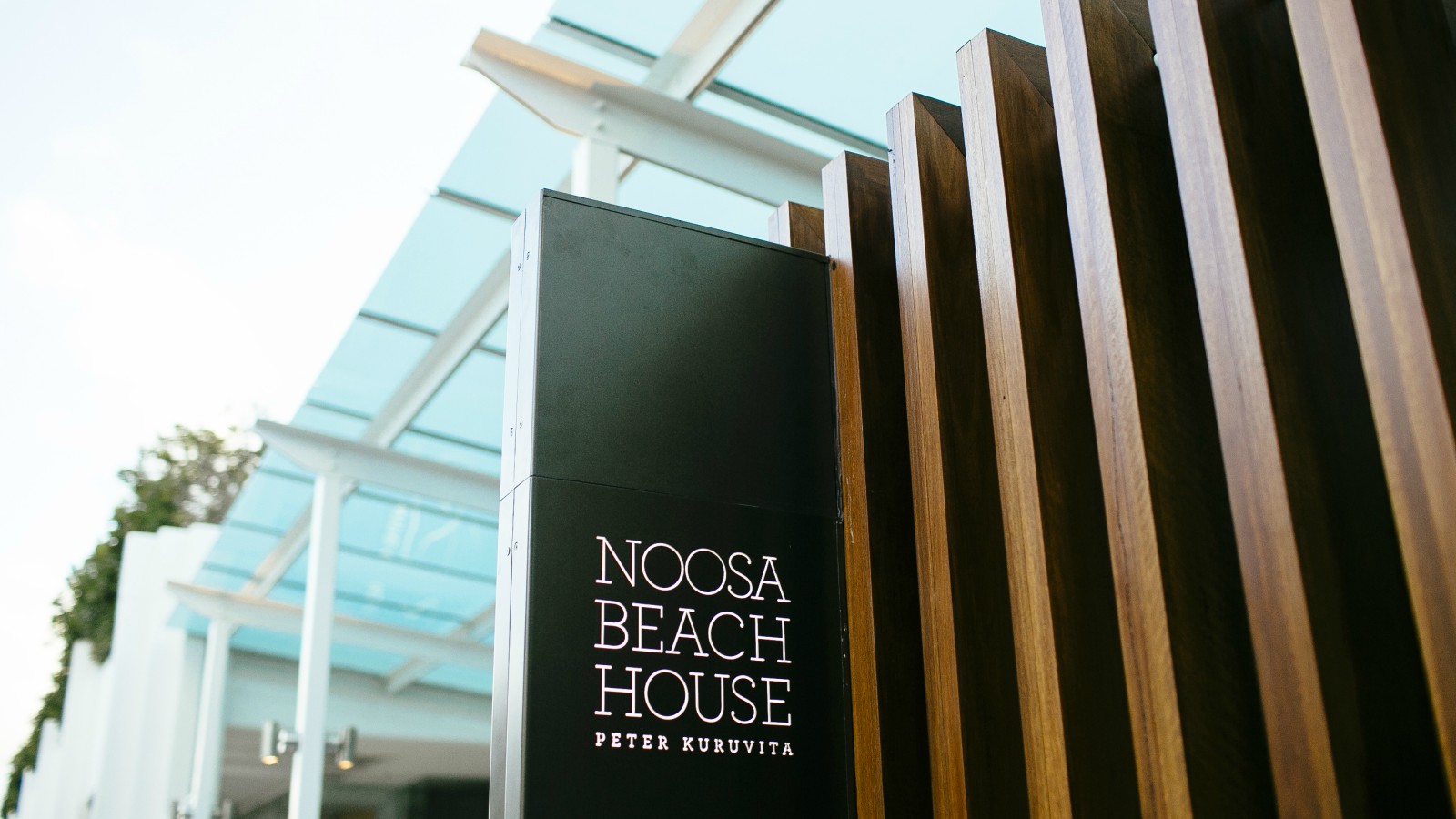 Noosa Beach House Restaurant
Location
Located in the heart of Noosa on popular Hastings Street, the Noosa Beach House Restaurant & Bar offers the best of both worlds. Embracing Noosa's culture of outdoor dining, feel like part of the action on Hastings Street in the lively Bar or embrace the air conditioned comfort in the Restaurant for dinner.
If you haven't been to Noosa expect sundrenched beaches complete with powder white sand, sub-tropical hinterland landscapes, award-winning local produce and warm friendly locals. Located on the protected shores of Laguna Bay, Noosa boasts an ideal climate year-round for swimming, outdoor activities and alfresco dining.
Eating out and eating well is easy when you visit Noosa. Considered a 'foodie' Mecca, Noosa takes its food seriously! Using only the very best, often award winning local produce sourced from the surrounding hinterland, Pacific Ocean and the Noosa River, it's no coincidence that Noosa's dining scene is one of the most popular in Australia.
When you're in Noosa we invite you to take a trip to the local Noosa Farmers' Market and meet the farmers and producers. Often organically grown and nurtured check out Bendele Farm, Spanner Crabs Noosa, Maleny Cheese, Eumundi Strawberries, Fat Hen Farm, Organic Coconut oil, Noosa Reds, Eumundi Smokehouse to name a few.
Or why not plan a weekend over one of Noosa popular year round events, there's something for everyone from the Noosa Food & Wine, Noosa Jazz Festival, Noosa Triathlon and the Noosa Long Weekend Festival.
Buffet Breakfast Daily

6:30am - 10:30am

Lunch Saturday & Sunday - Five Pot Curry Lunch

12:00pm - 2:30pm

Dinner Nightly - A La Carte

5:30pm - Late

All Day Dining Bar

10.00am - Late

A la Carte Breakfast

7.30am - 10.30am