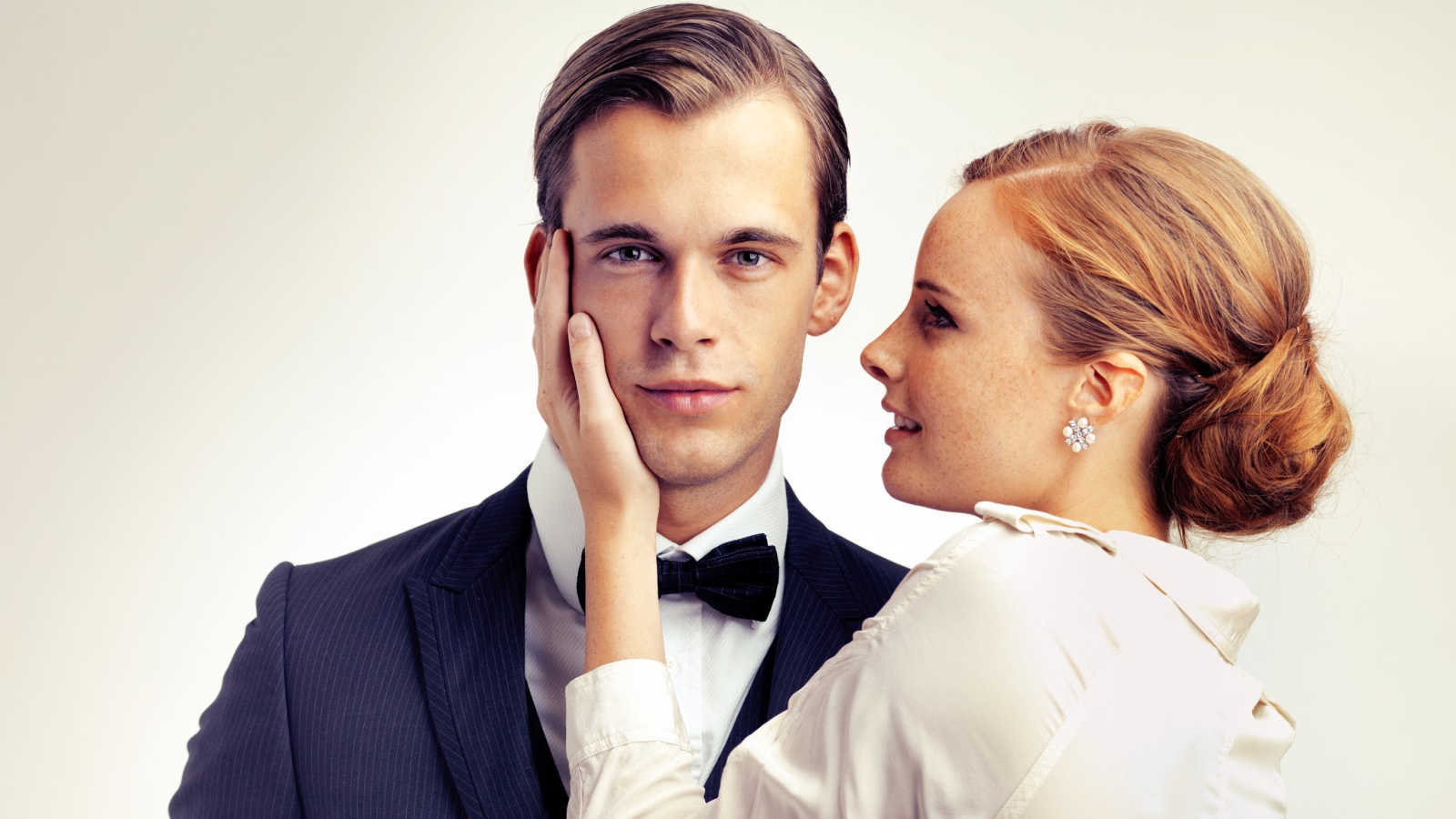 Valentines Day Dinner
VALENTINES DAY DINNER
Thursday 14 February
We're spicing things up this Valentine's Day with a three course menu specially created by our Chef and designed to evoke the senses. For those in the mood for romance, fan the flames and add some extra passion to this year's Valentine's date!

$99 PER PERSON
Three course dinner including a glass of Veuve Clicquot on arrival.
Telephone the restaurant on 5449 4754 to book.
Click here for menu details.
A la carte option also available on the evening.
The History of Valentines Day
Valentine's Day, also called Saint Valentine's Day or the Feast of Saint Valentine, is an annual holiday celebrated on February 14. It originated as a Western Christian liturgical feast day honouring one or more early saints named Valentinus, and is recognized as a significant celebration in many regions around the world.
The day first became associated with romantic love within the circle of Geoffrey Chaucer in the 14th century, when the tradition of courtly love flourished. In 18th-century England, it evolved into an occasion in which lovers expressed their love for each other by presenting flowers, offering confectionery, and sending greeting cards (known as "valentines"). In Europe, Saint Valentine's Keys are given to lovers "as a romantic symbol and an invitation to unlock the giver's heart".
Buffet Breakfast Daily

6:30am - 10:30am

Lunch Saturday & Sunday - Five Pot Curry Lunch

12:00pm - 2:30pm

Dinner Nightly - A La Carte

5:30pm - Late

All Day Dining Bar

10.00am - Late

A la Carte Breakfast

7.30am - 10.30am